Corporate games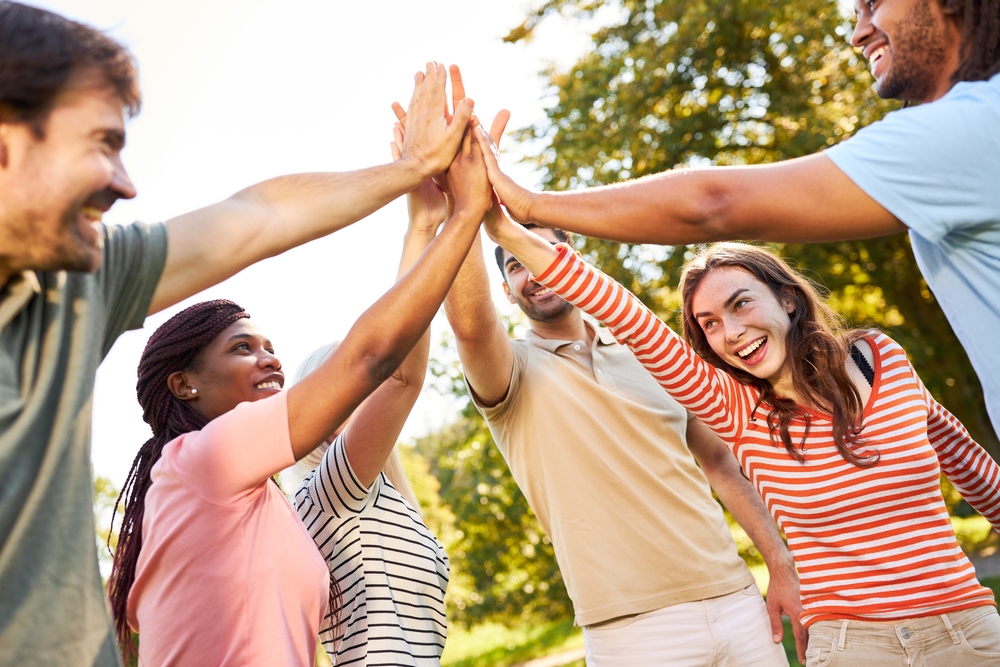 Challenge and motivate your teams
Are you organising a seminar, a team building, a company day or a social day? Think of a Quiveutpister game!
Fostering team cohesion
Organise your company event to federate your teams and create a shared experience. By sharing skills, links are developed and will boost the sense of belonging and team spirit.

Discover the city in an unusual manner
Discover the neighbourhood while journeying through its famous and secret sites. The historical and tourism information addressed during the game allow you to discover sites and trivia on the city!

Fun and entertainment
You'll need a sharp mind to find the solution to our puzzles, perceptiveness to conduct the investigation and subtleness to clear up all the mysteries. Our scavenger hunts will make for memorable moments in a pleasant atmosphere!

At your service
Drawing on 10 years' experience, developing and setting up scavenger hunts, our teams are at your service to make this day YOUR day!
Our offer
There are slots available for privatisation. Our offer is made up of a fixed price which varies according to the time slot requested (including administration costs, equipment and facilitator) plus the price of 20 CHF per participant.

For more information on our treasure hunts, please contact Victoria, Guillaume or Pierre-Louis on +41 22 519 04 75 or by email at guillaume@quiveutpistergeneve.com
A few examples
Team buildings already organised: merger between two companies, recruitment, meeting between interns and internship directors.
Corporate events already organised: company anniversary, end-of-year seminar, works council activity.
They have already participated in the Quiveutpister experiment: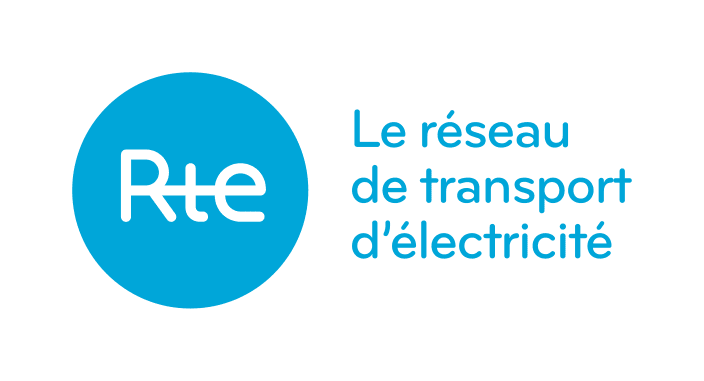 They have already participated in the Quiveutpister experiment:
You may be interested in these articles