Create a scavenger hunt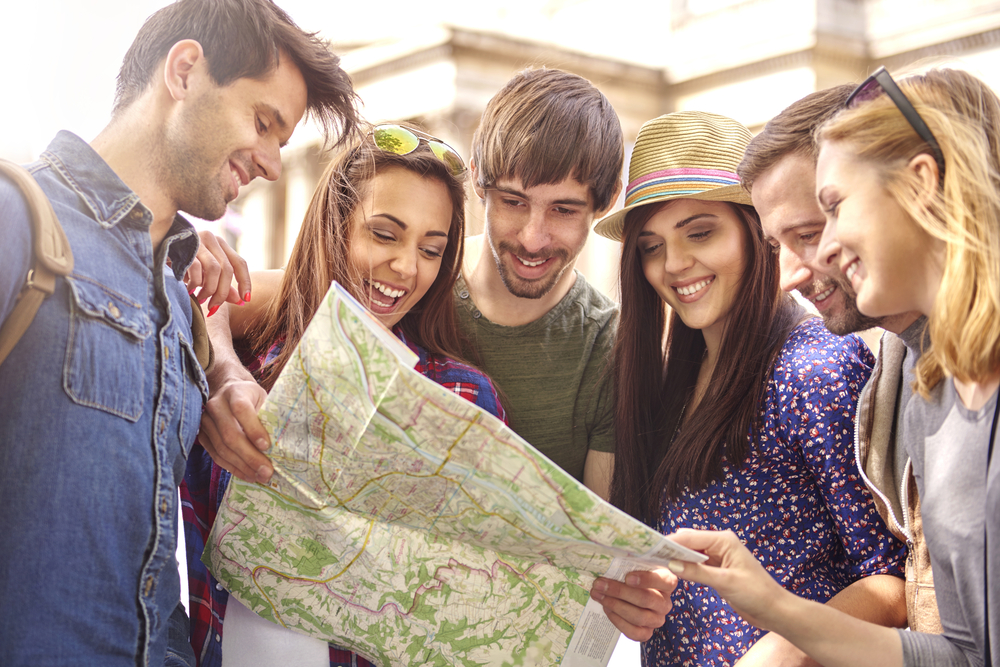 For more than 15 years, Quiveutpister has been creating all kinds of fun experiences, from scavenger hunts to escape games, from unusual visits to promotional campaigns.
Applicants are varied, from tourist offices to national monuments, as well as companies, brands or promotional events. All have understood that today more than ever, the game is an undeniable vector of information, dynamism and experience.
Want to create your own game experience? Your survey game? Your escape game? Your scavenger hunt? Then you are in the right place!

Tell us, what is your project?
The Quiveutpister Creations team brings together experts in tourism, scripting and gaming to create the experience of your dreams.
For a seminar, a large-scale party, new premises to discover, or a private event, think of a fun experience
Want to create your own play experience? Your game is ready but you want expert advice?
For any enquiries regarding our scavenger hunts, please contact Guillaume or Pierre-Louis on +41 22 519 04 75 or by email at pierrelouis@quiveutpistergeneve.com