The Concept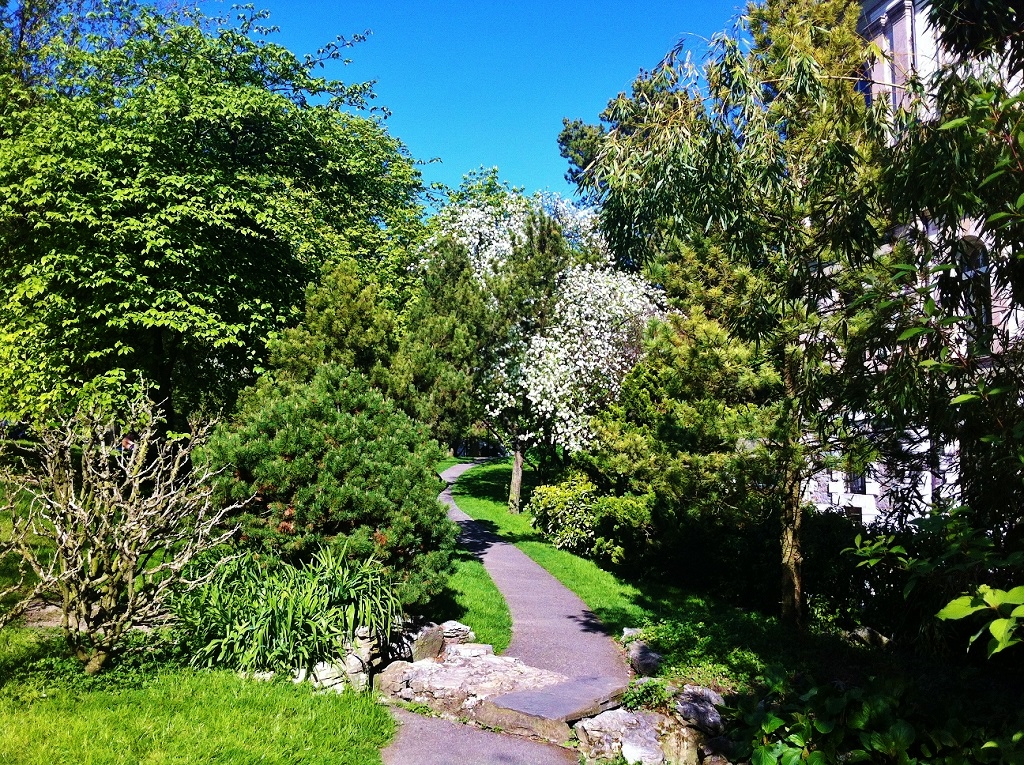 Discovering Geneva through scavenger hunts!
The scavenger hunts of Quiveutpister Geneva are an entertaining way of discovering known or obscure parts of Geneva. Divided into several independent teams, the participants must find clues, solve an investigation and navigate an itinerary.
There are several scavenger hunts currently offered in Geneva. Our scavenger hunts are primarily designed for adult participants.
How it works
You can sign up for a scavenger hunt by Quiveutpister Geneva only by making a booking through our website: book now!
On the day of departure, the participants go to the location at the time indicated in the confirmation email. Caution, lateness is not tolerated.
A briefcase consisting of a road book and various detectives' accessories is given to each team for the duration of the game. The start is then signalled, and the teams begin their investigation. Each team proceeds independently to try and find clues along an itinerary spanning an average distance ranging between 3 and 4 kilometres.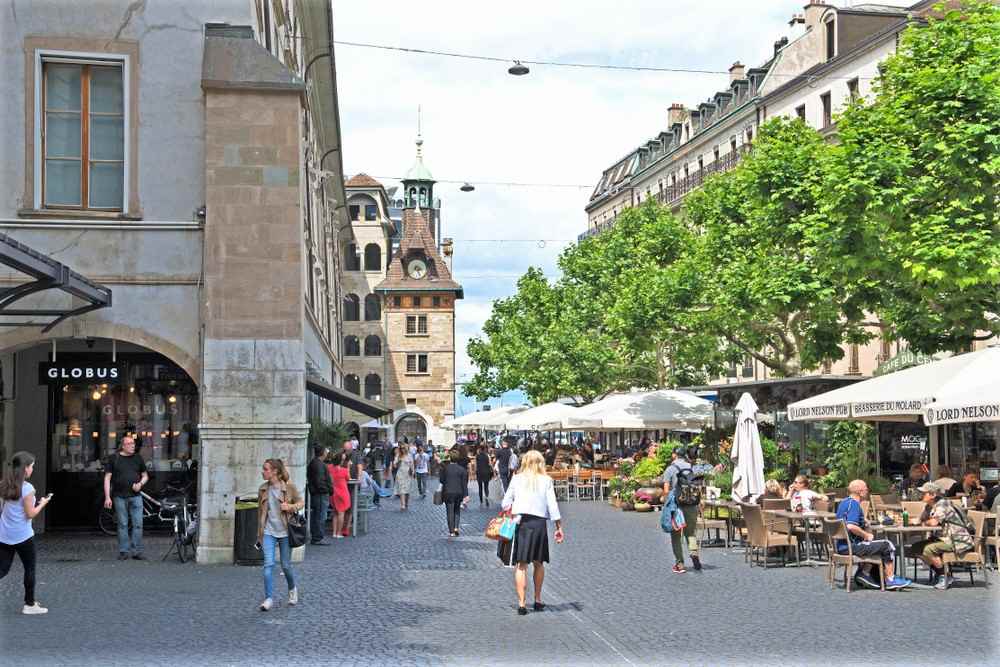 A telephone number is available in each road book in case the teams get lost or stuck in the game.
A team's search for clues ends when it reaches the arrival location. The team must then connect all clues gathered to establish its investigation report. A prize is awarded to the top-ranked team.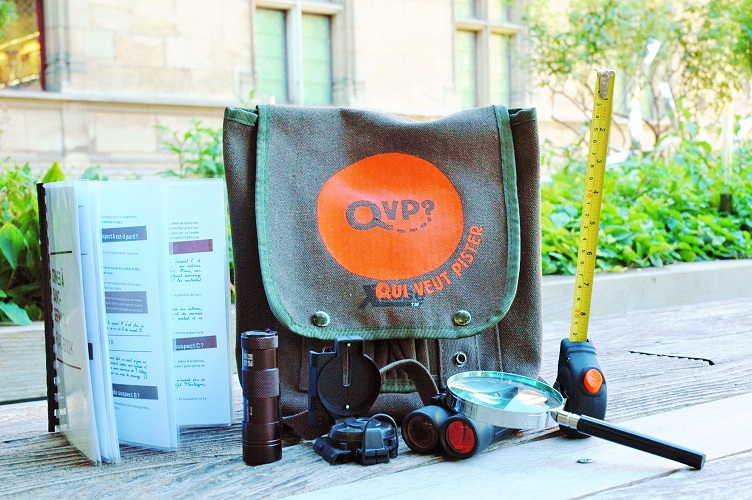 Signing up
You can only sign up for a scavenger hunt by Quiveutpister Geneva via booking.
To sign up for a scavenger hunt, consult the Booking page, select your session and book your tickets online.
You can sign up alone or as a group. If a participant signs up alone or as a pair, s/he will be able to share the experience with other participants.
The teams are assembled at the start location. We recommend assembling teams of 4 to 6 participants to allow the game dynamics to develop more easily within the game and the team. However, it is possible to form teams of more or less participants.
Participation in the scavenger hunts implies full acceptance of our General Conditions of Sale, which can be consulted by clicking here. The participant acknowledges that s/he has read and understood the conditions before requesting a booking.
Objectives
To discover Geneva
Discover the capital while journeying across its famous and secret locations. The historical and tourism information addressed during the game allow you to discover a number of locations and trivia behind Geneva' fame!
Meet new people
A participant who signs up alone or as a pair will participate in the adventure in the company of other participants. By sharing skills, connections will be created and may evolve into genuine friendships.
Fun and entertainment
You'll need a sharp mind to solve our puzzles, perceptiveness to conduct the investigation and subtleness to outperform the other teams. Our scavenger hunts will make for memorable moments in a pleasant atmosphere!
Rates
Public scavenger hunt
In a public scavenger hunt, you compete against other participants who are not part of your group.
Public scavenger hunts take place every Saturday and Sunday from March to December, at a fixed time and based on an imposed scenario.
Fee for participation in a public scavenger hunt: CHF 20 per participant.
Privatised scavenger hunt
It is possible to privatise a scavenger hunt upon request.
You can choose the game, the time and the date according to availability.
During a privatised scavenger hunt, your group will be alone on the game and any outsiders to your group cannot participate in your event.
The privatisation cost involves a flat rate (including rental of the equipment, a facilitator and prize for the best team) + 20CHF per participant.