Jenny Vah Case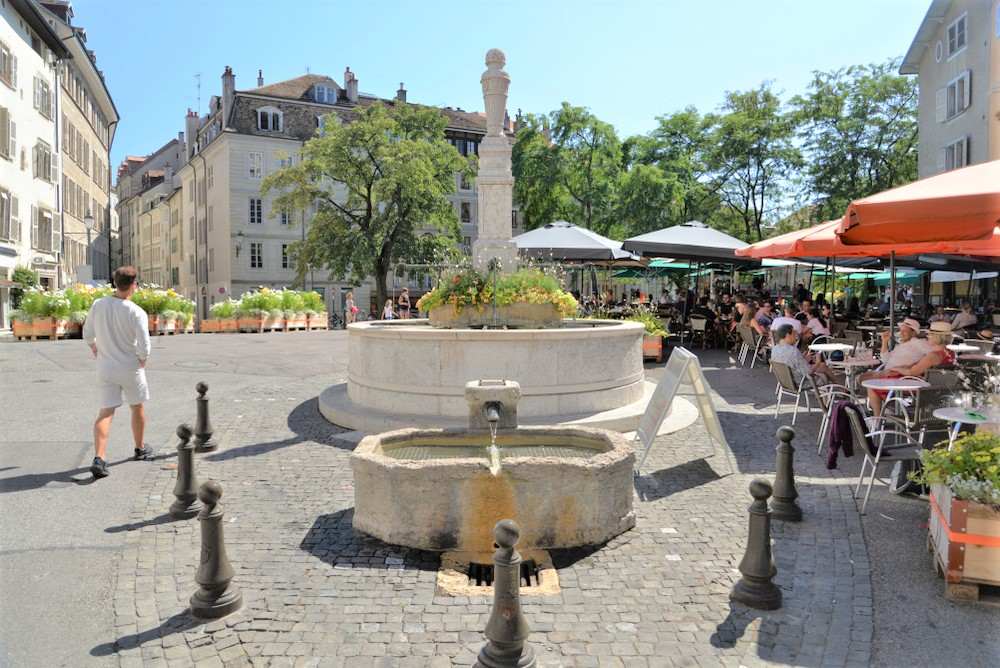 Jenny Vah is dead. In her phone, two mysterious conversations she had with an unknown person in the old town of Geneva were discovered. Is this individual connected to her death ? The old town has not revealed all its secrets…
Mysterious Recordings
Jenny Vah is dead. The police checked her cell phone and found two suspicious conversations recorded by Jenny. Following them will certainly give some clues !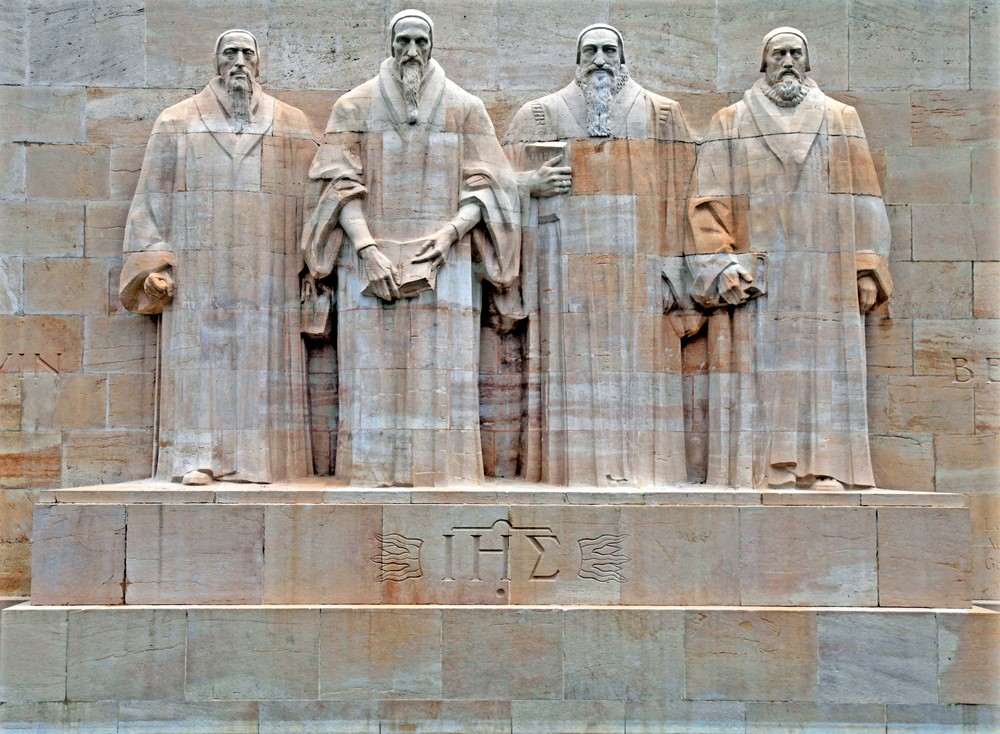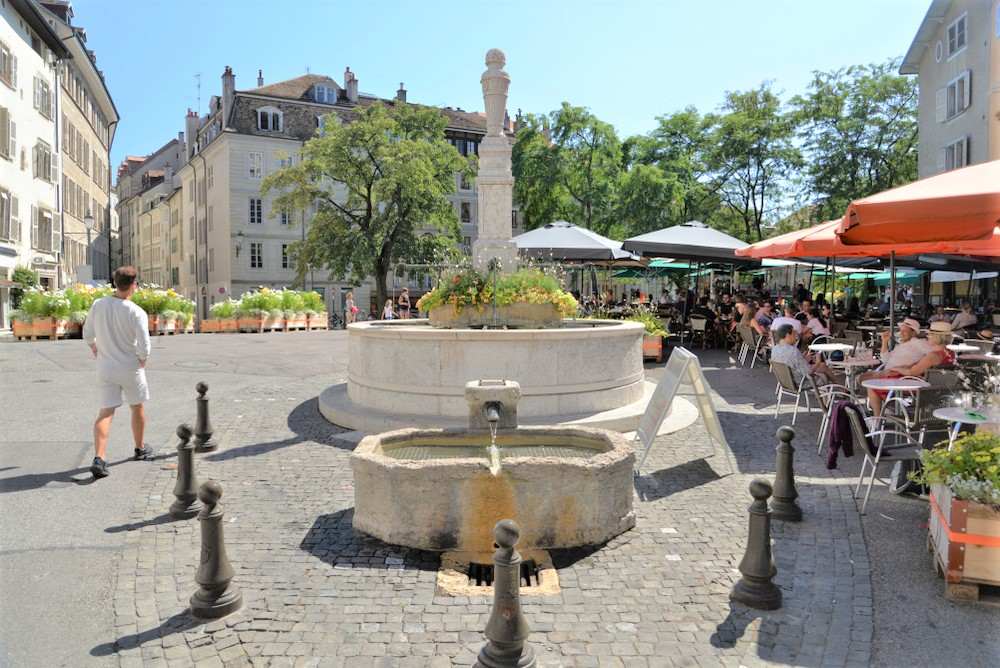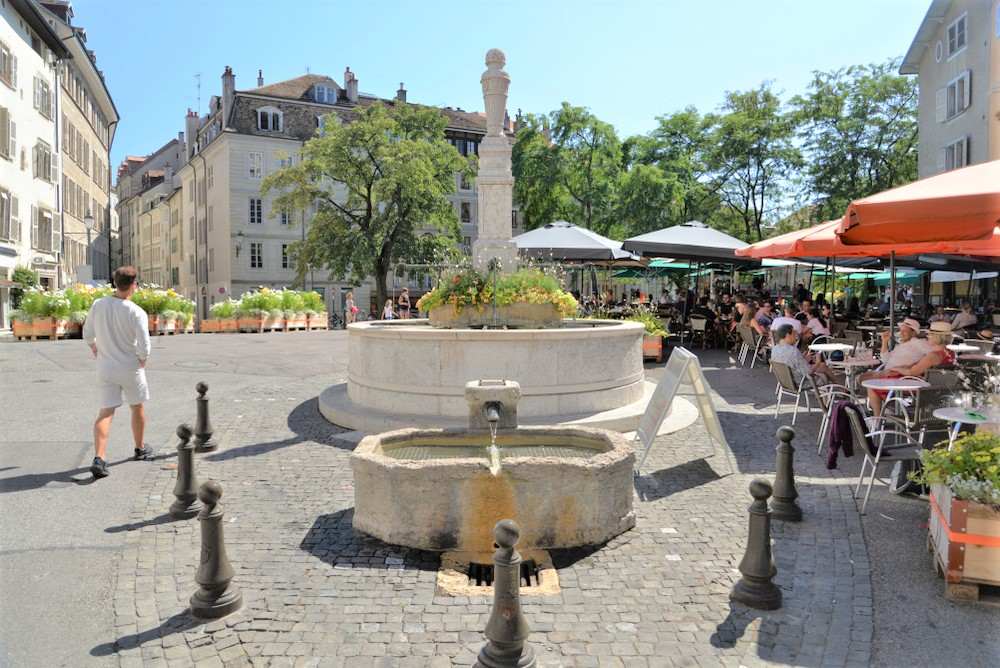 A note
Jenny was also writing down her bad thoughts every day. In the evening, before going to bed, she deleted her notes, to relieve some kind of pressure. Jenny did not delete her last notes before killing herself…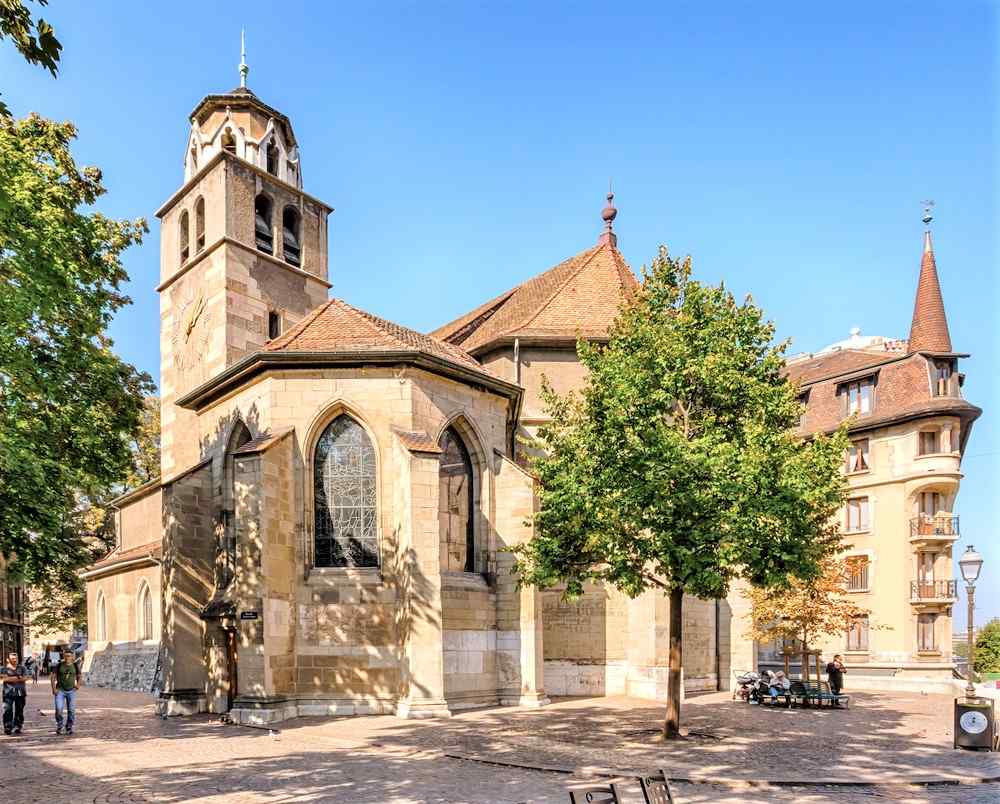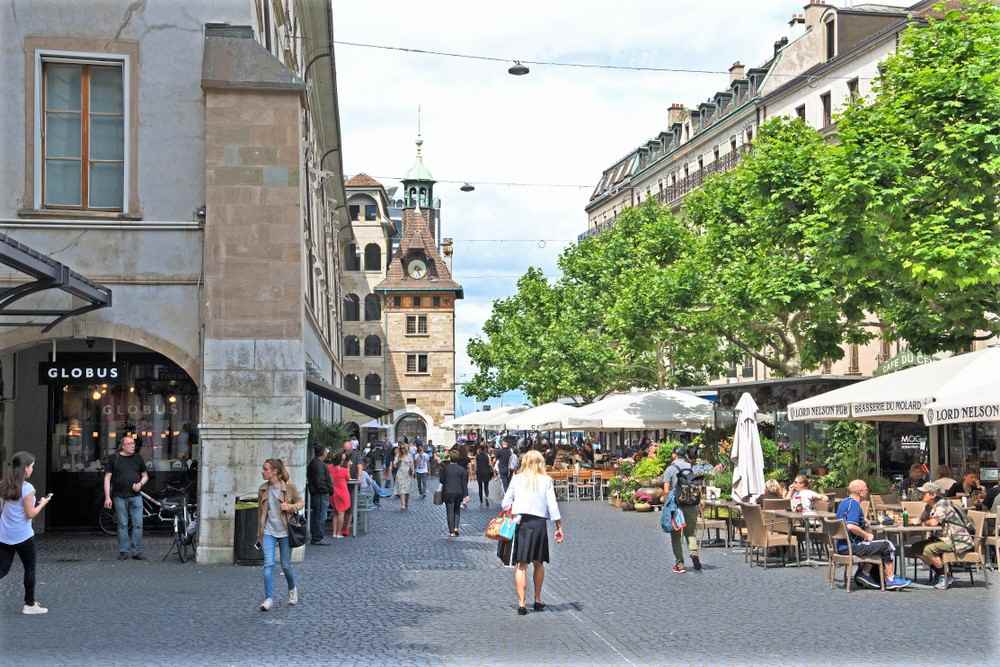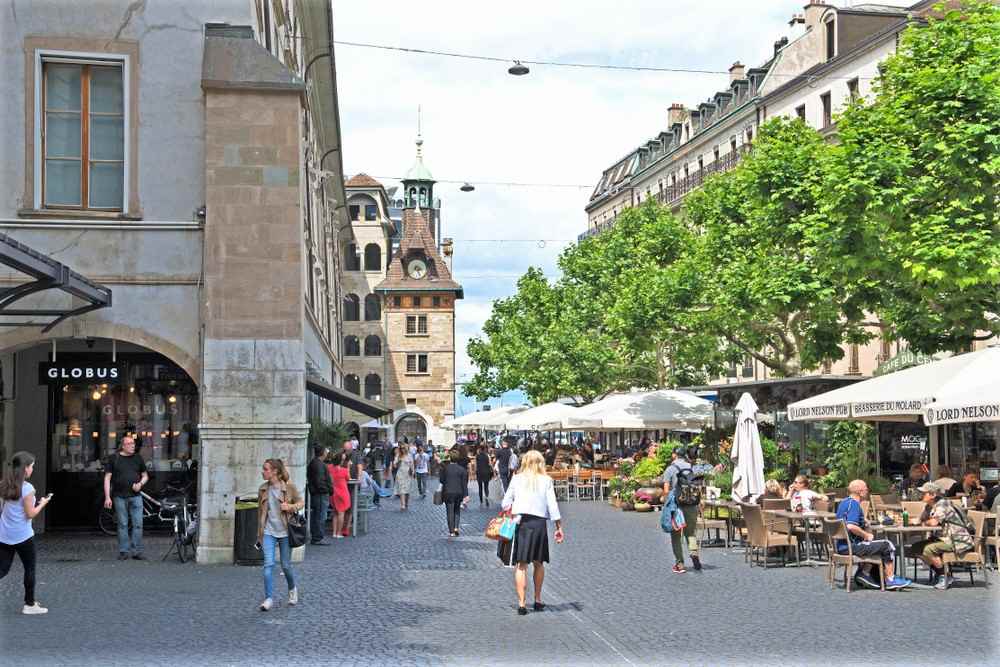 A thrilling investigation
Investigate the streets and alleys of Geneva's Old Town, inside the Parc des Bastions and around the Place du Molard!