Consulting and advisory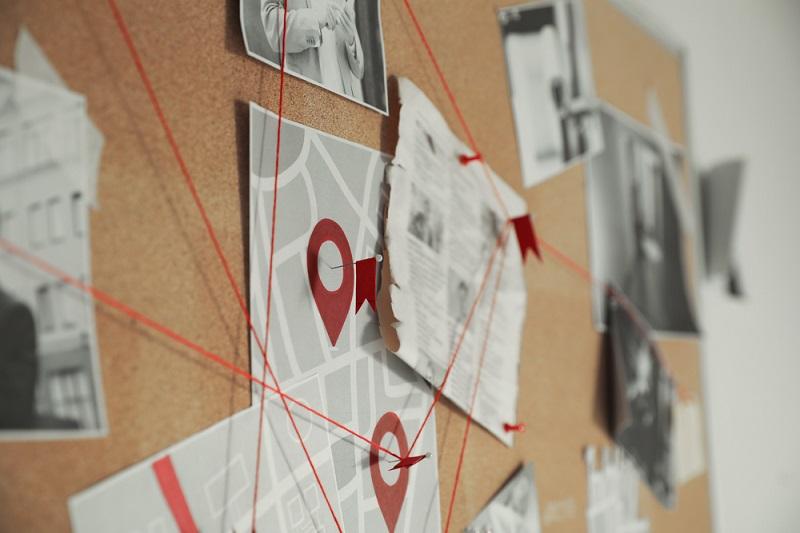 A personalized support
Want to create your own play experience? Your game is ready but you want expert advice? Not sure about your scenario? About balancing? Game flow ?

Quiveutpister Creations advises you and shares its expertise on all aspects of creating a life-size game. We support you at every stage of your project. We work hand in hand to make your project a real fun experience.

For a company event, a birthday party, a promotional evening, or a trade fair, we help you create your game!
A dedicated training course
The Quiveutpister team likes to share its expertise in theoretical courses and practical workshops. We have already worked in several schools and universities.

Indeed, gamification is a great tool to promote learning and to interest an audience in a specific subject. Scenario, game mechanics, we can teach you to master all the skills involved in creation. Game design will hold no secrets for you!

If you are a training organisation, an event organiser, or a player with a thirst for learning, call on us!
Contact us now by email pierrelouis@quiveutpistergeneve.com or by phone +41 22 519 04 75